Property Management & Internet Marketing Airbnb
Our company is a pioneer in integrated real estate management (tourist accommodation, houses and villas) through AirBnB and related international channels. That way you can increase your rental income of your property!
We also provide you with:
Reservation Manager Check in – Check out
Contact with visitors
Transportation to and from the Port and Naxos Airport
Website creation
Website Promotion & Improvement
Social media marketing
Google Adwords Advertising Campaigns
Improve ranking in search results
Professional photography
Especially for you who want to get extra income from your property, Trustyourhome is your best partner!
Real estate management airbnb: services
Property evaluation
Your property can bring you income. Our goal is to help you increase your profitability at the lowest possible cost. If you are a property owner and want a complete offer from our company, do not hesitate to contact us.
We evaluate your property for free and we suggest a complete cooperation plan.
Cleaning property services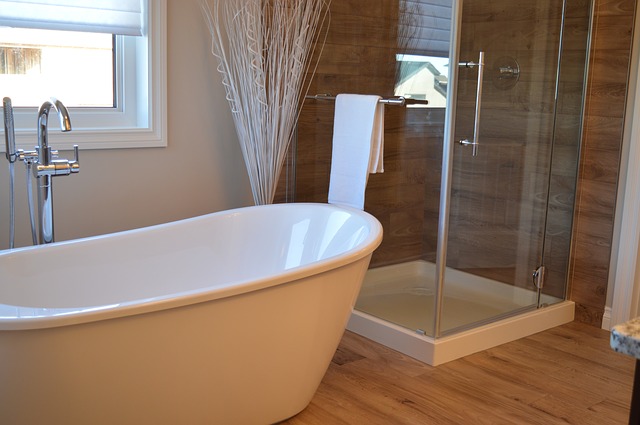 The cleanliness is our commitment. A clean space adds value to your credibility to visitors. Our experienced staff is at your disposal whenever necessary to provide complete cleaning for all indoor and outdoor areas of your property.
Replenishment bedding and other supplies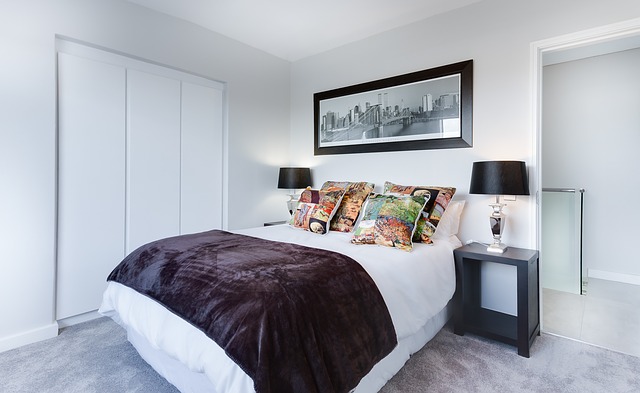 Replenish all types and supplies in all areas, bedrooms, living rooms, bathrooms, kitchens and other interior and exterior spaces.
Property maintenance, renovation and repairs
Maintenance, renovation and repairs of your property is in the right hands! Our extensive experience is a guarantee for any change and improvement in all areas of your property.
Operations covered:
Plumbing
Electrical
Renovations
Garden maintenance
Extinguisher refilling
Sewer Blockages
Disinfection services
Swimming pools maintenance
Drilling services